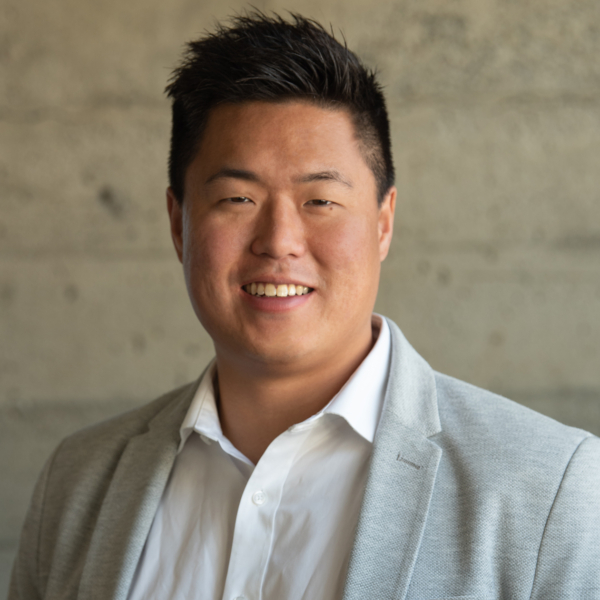 "Walk as if the next step would carry you across the threshold of heaven."

Jim Elliot
The son of a cop and a stay-at-home mom, James was fortunate to attend high-achieving magnet programs within the Los Angeles public school system and has personally experienced the transformative impact of quality education. His upbringing shaped him into an unapologetic nerd who studied astrophysics in college before pivoting to the education sector as a teacher, non-profit executive, and admissions officer. After a stint in graduate school, he now has the privilege of supporting incredible entrepreneurs who share his passion for education.
Why Education?
High-quality education helped me pursue my interests and recognize and achieve my full potential. I've dedicated my career to making sure that all students, regardless of background or zip code, have access to that kind of education.
Little Known Facts
Competitive shotgun shooter
Collects stuffed animals
Speaks Korean, Chinese, and Spanish
Eats all vegetables except celery
Obsessed with escape rooms
Boards
Ever Scouts
Fourth Rev
Hopps
Paper
Polygence
Riipen