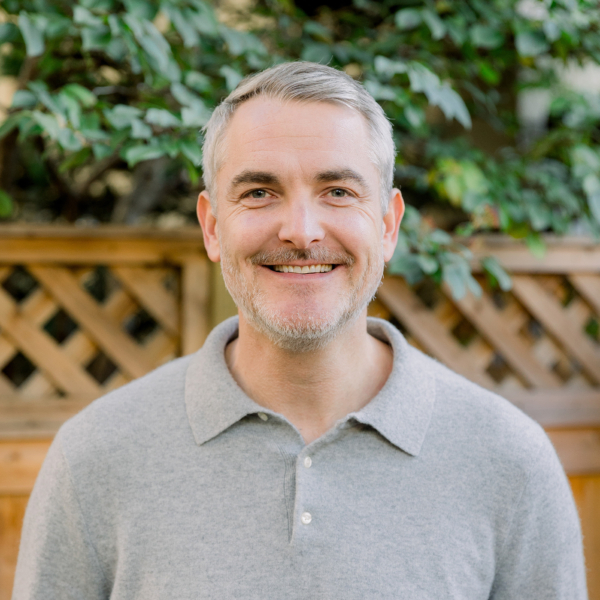 "The most difficult thing is the decision to act, the rest is merely tenacity."

Amelia Earhart
Steve has spent his career supporting entrepreneurs and educators in a variety of roles. He's led software implementations in large urban school districts, including the first digital special education platform in post-Katrina New Orleans. Influenced by the impact of strong executive leadership, he spent several years recruiting and training hundreds of school superintendents in the critical areas of board governance, collective bargaining, political mapping, media relations, community engagement, and bond measure strategy. With firsthand exposure to district challenges and inspired by the big visions of ambitious founders, Steve made seed investments in Presence, Ellevation, Paper, BookNook and several other market-leading technology businesses. He also works as an operating partner on the Knowledge and Learning team at The Vistria Group, a private equity firm focused on high-impact middle market business.
Why Education?
Education is an essential ingredient for healthy, upwardly mobile communities. After spending two years in New Orleans immersed in the trauma of rebuilding a devastated community of schools, it was clear there was no other mission for me to pursue.
Little Known Facts
Umpired a Little League baseball game at the age of 11
Dreams of one day attending the Montreux Jazz Festival
Collector of old maps
Amateur meteorologist
Boards