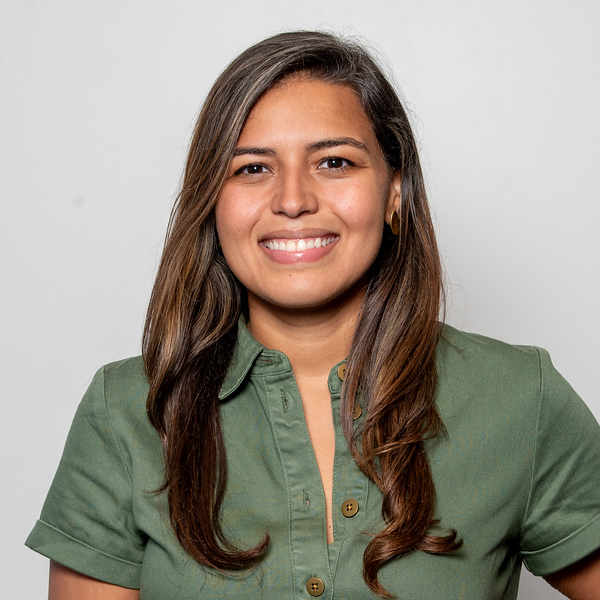 "Impossible is just an opinion."

Paulo Coelho
Jomayra was born in Orlando, Florida to two parents who always believed that education was not only important to prioritize, but it was one of the few things that no one could ever take from you. With that mindset, Jomayra devoted herself to her studies and eventually became the first person in her family to go to college. At Stanford, she fell in love with education and ended up getting a MA in education policy, organization, and leadership studies. She started her career as an operator at an ed tech startup called BloomBoard and eventually started a career in venture capital first at Emerson Collective, Laurene Powell Jobs' family office. Before Reach Capital, she was at Cowboy Ventures, where spent a lot of her time working with consumer internet and marketplace companies. At Cowboy and Emerson Collective, Jomayra championed investments in Contra, Career Karma, Handshake, Guild Education, and other companies.
Why Education?
I feel very lucky that I was the first in my family to go to college, but it took a lot of hard work and quite a bit of luck. I don't think luck should play a role in accessing a high-quality education. I believe everyone should have access to something that plays such a key role in economic mobility.
Little Known Facts
An introvert but you wouldn't know it
Former debate captain
Claim to fame was my recorder solo in 5th grade
Survived 2 jet ski accidents (classic Floridian!)
Boards