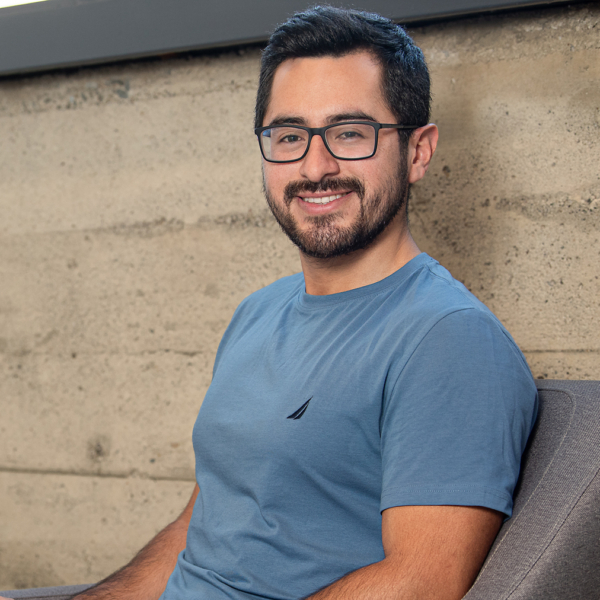 "Creating something new is the difficult part. To make it and build it and get everyone to follow? Amazing."

Pep Guardiola
Enzo grew up in Lima and discovered his passion for startups after graduating from university, but unfortunately, there wasn't a big startup scene in Peru. In 2019, he moved to Mexico to join a leading Latin American Venture firm. Before that, he developed a connection with education volunteering as a Fundraising Director at a Peruvian education NGO, where he helped public school teachers to improve their students' learning experience. Coming from an underdeveloped country, Enzo is a firm believer in the power of technology and entrepreneurship to solve the most pressing socials problems, especially, education's quality and access. He joined Reach in 2021.
Why Education?
Even though, no one in my family knew what "VC" meant, the internet — through knowledge and role models — opened the door for me to a career in such a privileged profession. However, it wasn't me all alone. My parents, grandfather, and teachers didn't only help achieve my potential, but imbued my mind with curiosity. Now, I want to help others to explore, discover, and pursue their passions. Education is the means.
Little Known Facts
Loves video games, especially RPGs and strategy
Into medieval history (yeah, Age of Empires fanboy)
Wildest dream: becoming a football coach
Likes dancing salsa (not saying I'm good at it :P)