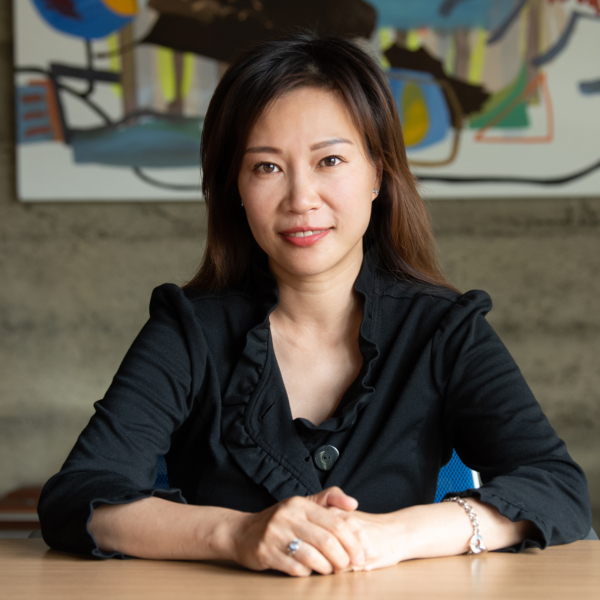 "Life begins at the end of your comfort zone."

Neale Donald Walsch
I was born in Hong Kong and immigrated to the U.S. at the age of 11, and have resided in San Francisco since. Being the first in my family to go to college, I had a lot of dreams and expectations for myself to be able to help my family financially when I graduated. I studied liberal arts in college as I was deeply interested in literature and that eventually led me to wanting to become an elementary teacher. After graduating, I happened to land an interesting administrative job as my first job and since then I've enjoyed being in a support role in the private sector.
Why Education?
Education is an ongoing process that allows people to turn dreams into reality by developing and refining their skills and mindset. It has the ability to elevate people's lifestyles and standards by raising their capabilities, critical thinking skills and sense of fairness.
Little Known Facts
Legally blind (prescription of -1100+ in both eyes) before getting Lasik surgery 20 years ago
Loves all fairy tale books
Crystal/gemstones lover
Speaks Cantonese and Mandarin, and is a lifelong learner in Japanese