Winnie
Connecting parents to daycares and other support they need to raise a child.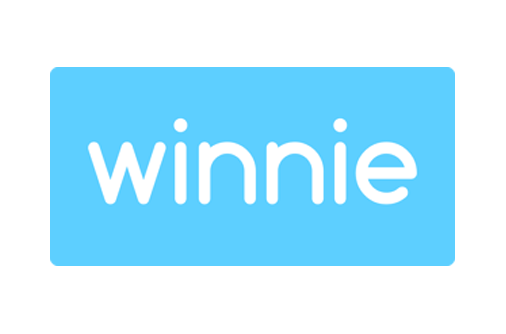 Founded By
Anne Halsall
Sara Mauskopf
Founded in 2016
San Francisco, CA
Winnie is a marketplace for child care built on powerful data systems and backed by a trusted community of parents and providers. Parents use Winnie to discover high-quality local daycares and preschools and learn all about their programs including detailed descriptions, photos, tuition information, licensing status, availability data and more. Child care providers use Winnie to fill their open spaces, build their wait lists, and get support and resources to run their business efficiently.
Winnie was started in early 2016 by tech veterans Sara Mauskopf and Anne Halsall. Working moms of two kids each, Sara and Anne became frustrated with the long search to find child care for their young children. Now Winnie is used throughout the United States and is helping connect millions of parents with high quality child care.