Earlier this month we re-convened for Founders' Day in person for the first time since 2019. While the event is all about our founders, throughout the day I heard stories about Reach team members and how they supported founders in different ways.
I wanted to take this time to highlight four of our newer colleagues who have contributed in enormous ways to our continuous efforts to support our founders. These team members started at various times over the past year but feel like they've been with us for years already.
Tony Wan, Head of Platform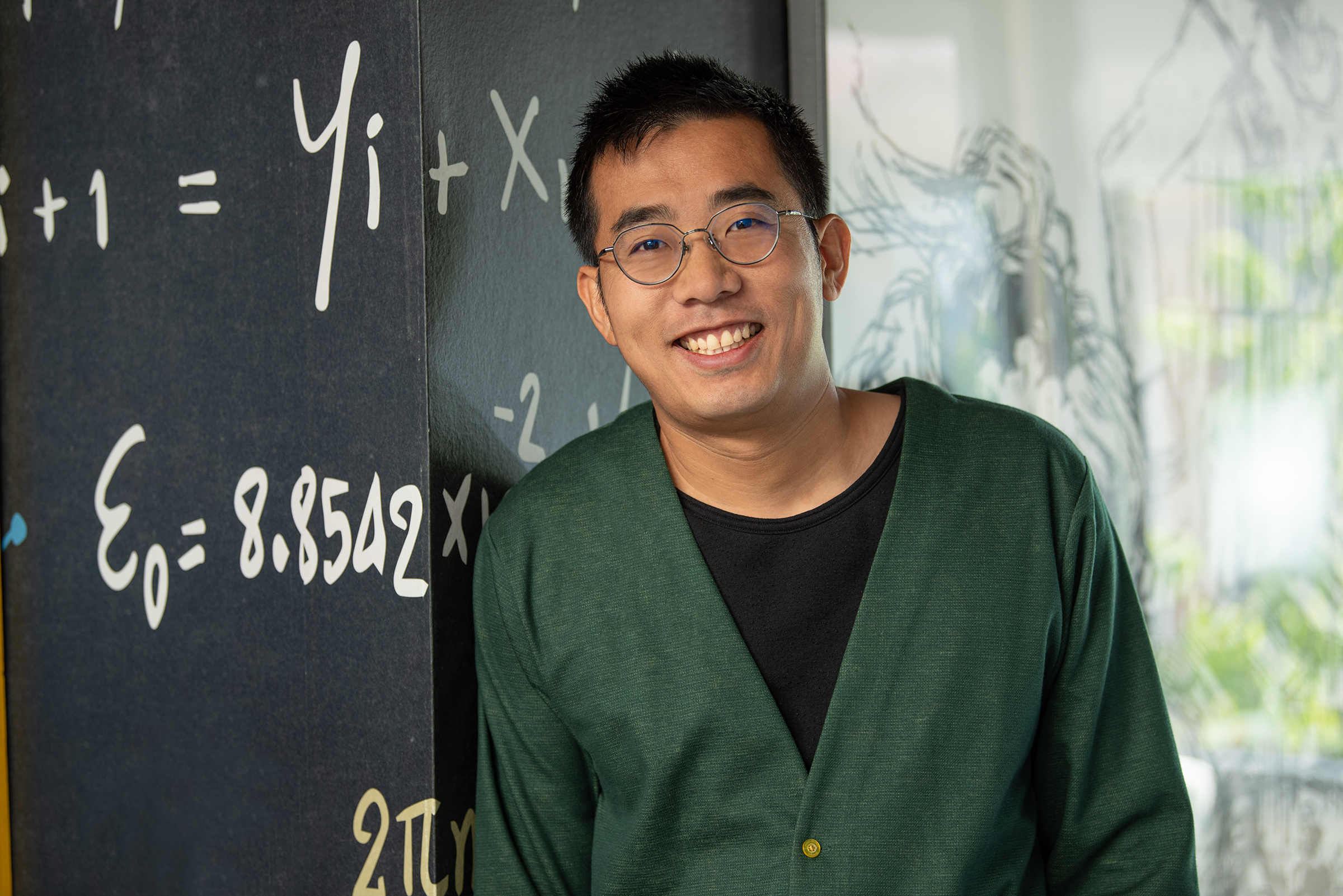 Tony is well-known in education technology circles as the co-founder of EdSurge and its former managing editor. Prior to EdSurge, Tony actually pitched NSVF Seed as a founder of a math gaming startup. I was lucky to work with Tony as a board member at EdSurge and observed how deeply he understands education. However, it was Tony's integrity and creativity that led us to pitch him on joining Reach. 
We all know Tony as a talented writer but it's the way he thinks and distills sector problems that makes him a great fit for venture capital. Our industry has a track record of hiring journalists for this very reason: Mike Moritz, Katherine Boyle, MG Siegler and others. As one of the leading education journalists, we are thrilled to have Tony direct the Reach platform. Driven by years of investigative reporting and interviewing founders, he takes an empathetic and comprehensive approach to understanding the needs of founders and nurturing relationships within the edtech ecosystem.
As head of platform, Tony will lead key initiatives like portfolio supports through the ReachIn platform, supporting founders' communication needs, ReImaginED, funding recap while also joining diligence and investing efforts.
It's not surprising that we have a lot of polymaths on the Reach team given our focus on learning; Tony has an M.A. from Stanford in East Asian Studies and is an avid drummer, photoshopper, book creator and speaks fluent Cantonese.
Jackie Dao, CFO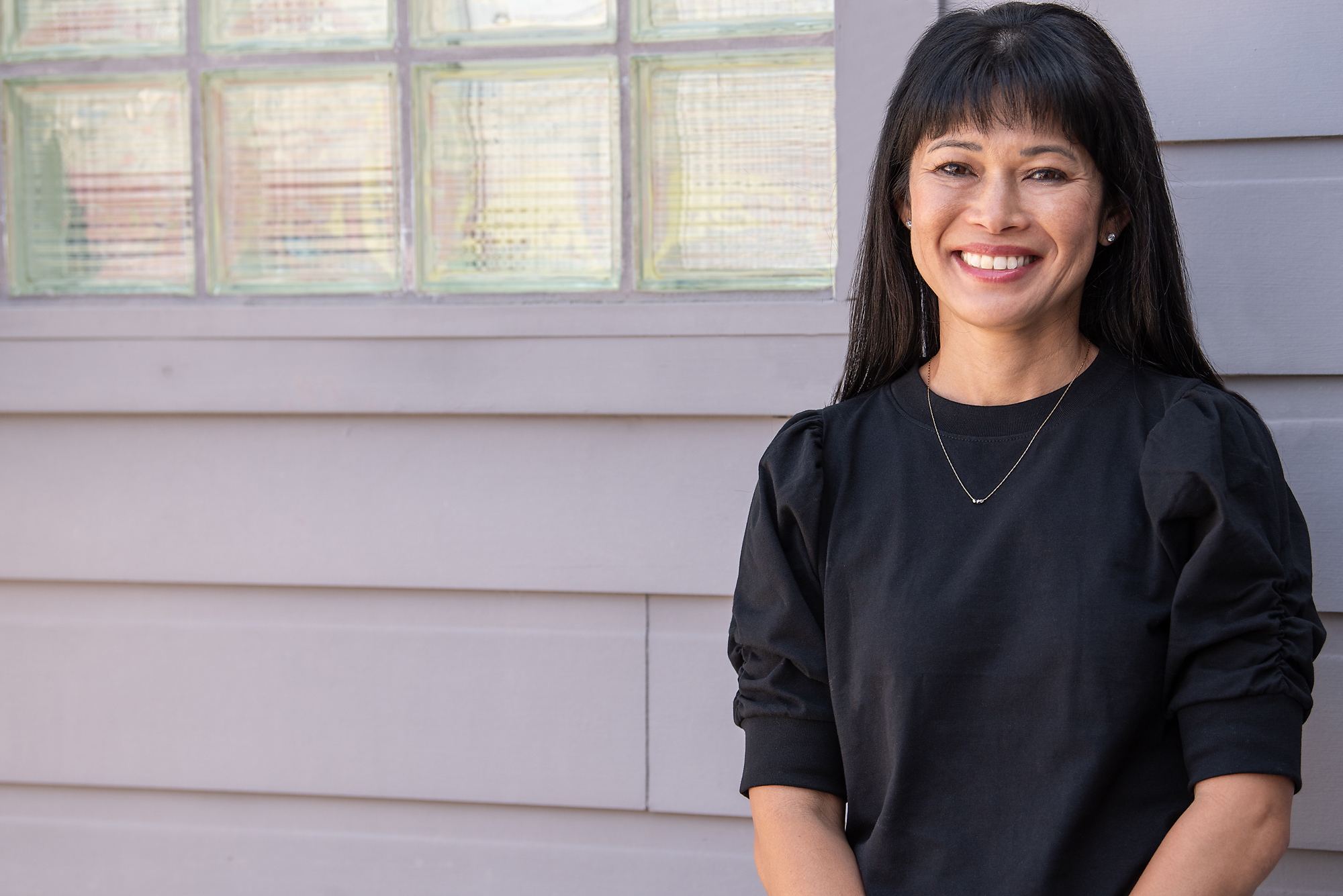 We are pleased to welcome Jackie Dao as Reach's first CFO. She joins us with more than twenty years of successful hands-on experience in the asset management industry, with a focus on hedge funds, startups and family offices.
As CFO, Jackie plays a key role at Reach, working closely with our team, investors and founders. We hire for values alignment and Jackie is a great fit for her focus on service, her love for education and her attitude of continuous improvement.
Jackie sits on the board of First Republic Bank's Women in Finance group, and is also a Founding Member of F Suite, a community platform for CFOs of leading venture capital funds and high-growth technology companies. Jackie has an economics degree from UC Berkeley and is another multilingual Reach team member, speaking fluent German and Vietnamese.
Enzo Cavalie, Associate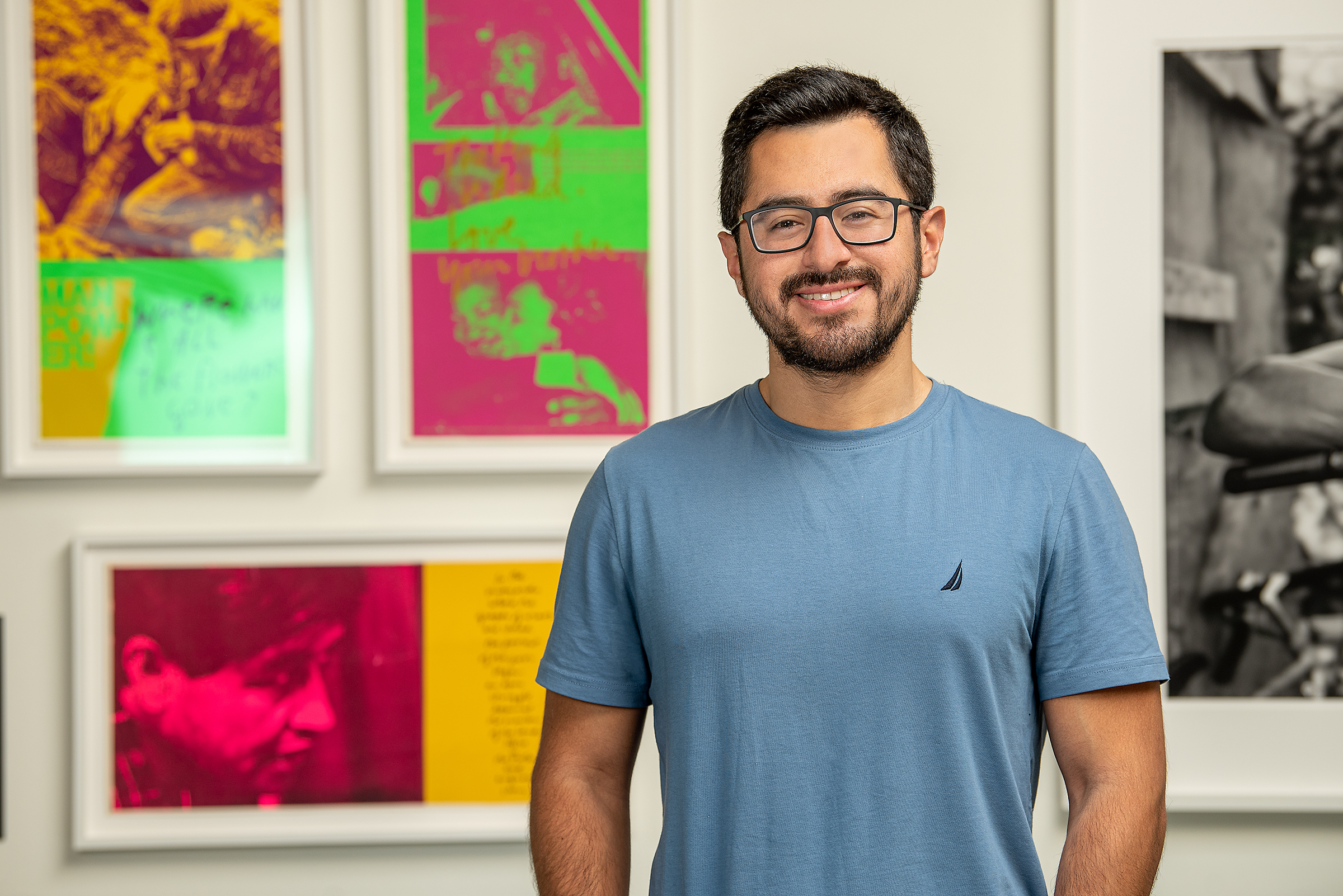 Hailing from Peru via Mexico City, Enzo has been active on diligence efforts, market data mining, portfolio supports, and helped expand our footprint across Latin America. Enzo has already had a big impact at Reach, sourcing our core investment in Barcelona-based Innovamat and supporting Buenos Aires-based Coderhouse. (He has also greatly expanded our music playlist, regaling us with the tunes of Bad Bunny.) 
Ever the hustler, Enzo is also the founder of Startupeable, the leading media platform in Latin America for Spanish-language content on startups, entrepreneurship and venture capital. With over 250,000 downloads, the weekly podcast was recently recognized in the Tech Top 10 of Spotify Mexico. You can also find him dispensing startup wisdom on Twitter @enzocavalie (where we sourced him!)
Winnie Ng, Executive Assistant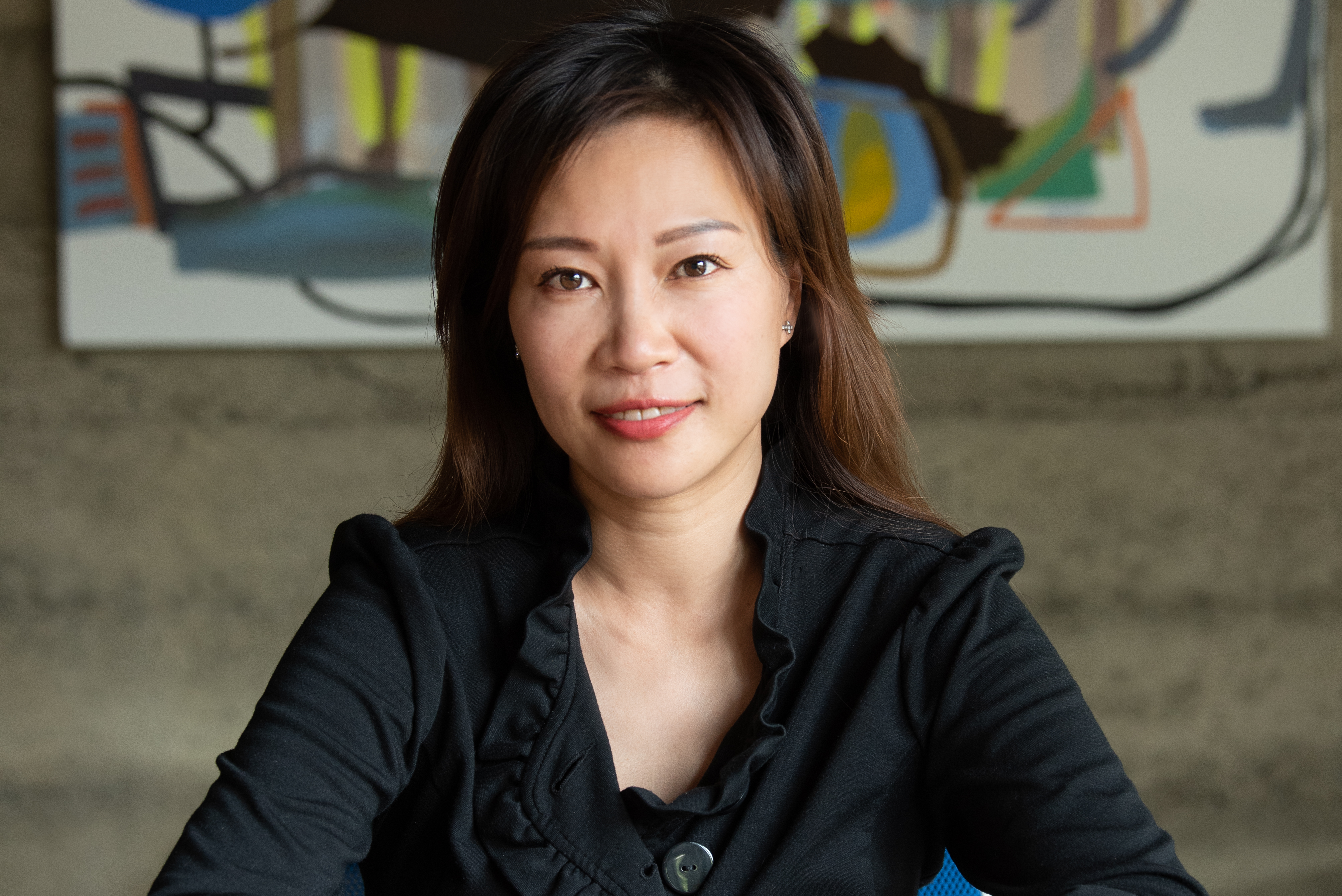 Winnie joins Reach as our most recent Executive Assistant. We host a lot of events at Reach and Winnie has been a critical behind the scenes force, enabling them to flow seamlessly. Our executive team is often the first point of contact with our founders and Winnie is the embodiment of Reach values.
Winnie has been an executive assistant for over twenty years with long tenures at Family Service Agency of San Francisco and Mercer Delta Consulting. She holds a Bachelor's degree from San Francisco State University.
Winnie is also an active supporter of education and has served as a library and classroom parent as well as a co-chair for online gear sales for her sons' schools. We are so fortunate to have her on the Reach team.